In the Mood for Tea
We specialize in high quality organic tea from the world's leading tea traditions, with a focus on small scale and craftsmanship. The range is carefully selected in order to highlight the main representatives of the different traditions and our teas are complex, clean, distinct, lively and long in the mouth. In our online store, you can buy the same first-class loose-weight teas online as in our physical store at Norrtullsgatan 9 in Stockholm. We cooperate with a large number of organic farms, many of which are certified according to organic EU standards. In the Mood for Tea are organically certified importers, which means that we certify teas directly from the tea garden.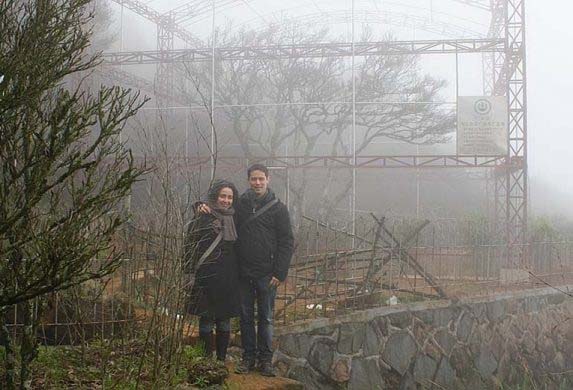 If you are wondering where the kingdom's most noble grand cru teas can be purchased - both naturally terroir-influenced and professionally flavored in the house's way - the answer is at Odenplan.
Tomasz Smiarowski
food and beverage writer
There are certain activities that are outside both my expertise and my regular interests, but which reveal such incredible competence and commitment that I can not help but be fascinated and at best also interested in what they are so passionate about. In the Mood for Tea is just such a place.
Östermalmsnytt
World-class Chinese teas for hard-core fans.
Petter Bjerke
author of Te - from sencha to lapsang